This chapter will list and explain the different forms of educational technology used for delivering online content to students at the elementary, high school, college, university and post-graduate levels.
The earliest distance education programs used regular mail with handwritten assignments mailed back to the institution from the student, which took a long time for feedback, grading, and instructional assessment. The next development in distance learning programs was to use similar methods that were electronically based, such as email and online message boards.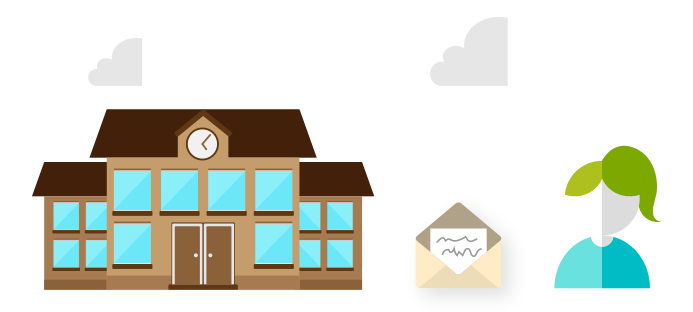 Finally, web-based sharing of educational recordings, textbooks, and instructional manuals was developed for exchange through email and then direct downloads. Social networks developed in the early 2000s for peer-to-peer learning and communications. Some of the newer technologies, such as Jing or screencast-o-matic.com, allow for video screen capturing so that instructors and students could show each other their progress and comments. These technologies also allow for audio voice-over recordings while a video recording is also captured.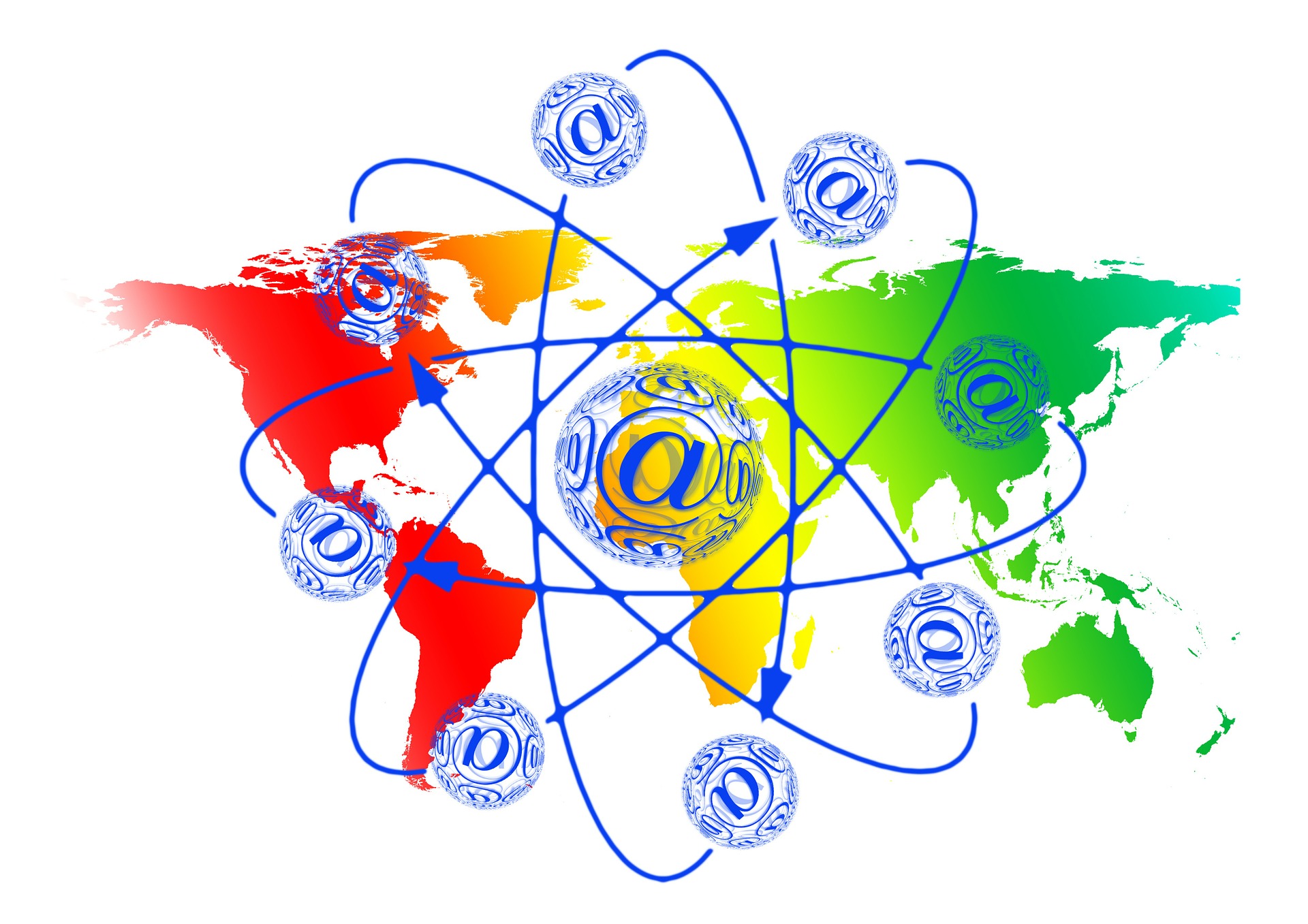 Image courtesy of pixabay.com, licensed under CC0 Public Domain
This process allowed instructors to see what was happening on the student's computer screen. Around the same time, PDFs were developed. These continue to be favored documents because they cannot be altered by the end-user. They also retain formatting guidelines that are consistent no matter what type of computer or operating system is broadcasting the PDF document.
The most recent and technologically advanced distance learning programs came in the form of online environments managed by software systems. In some of these learning environments, a user is enrolled in a course and has access to the provided materials.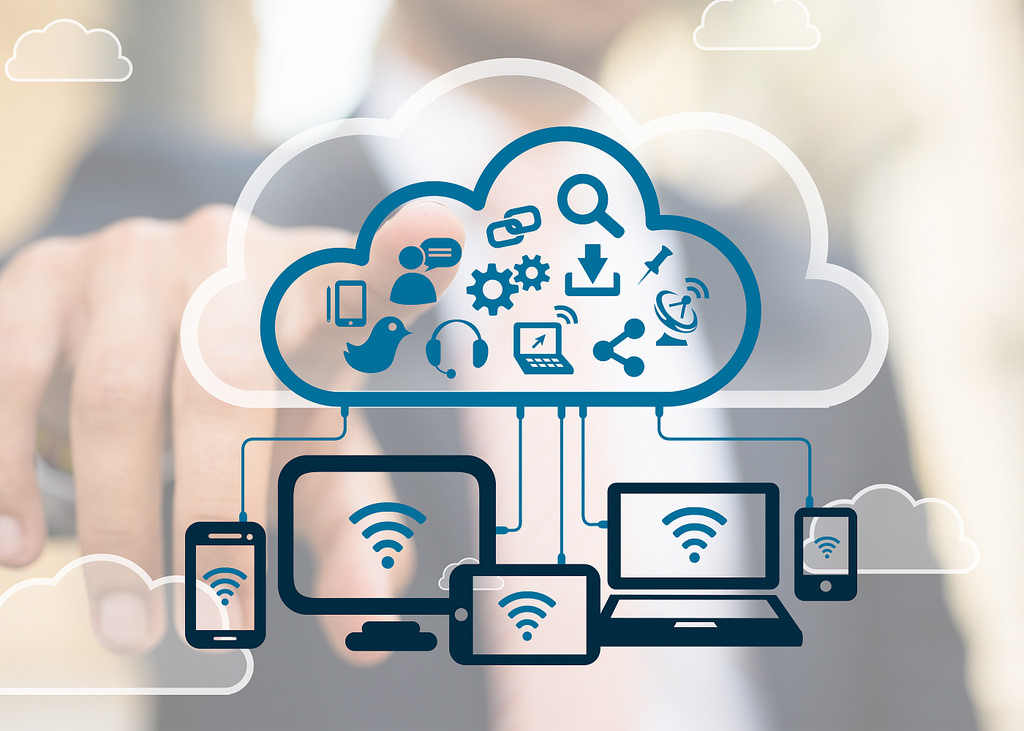 ''Devices in the Cloud - Technology'' by Perspecsys Photos is licensed under CC BY-SA 2.0
The student receives assignments and guidance from the instructor. These programs often feature learning environments that mirror traditional classrooms in many ways, by using web cameras and microphones. This recreates the personal experience of a traditional classroom but is more practical and cost-effective. These learning situations are easily updated and can be organized with materials and tools through the educational institution.
Virtual Learning Environments (VLE)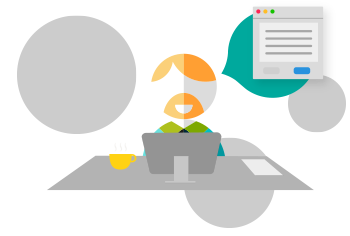 Displaying educational resources online is often done through a virtual learning environment or VLE. A VLE is sometimes a course management system, but it is not the same as a content management system. These systems are designed for helping teachers and tutors to manage educational courses. Because they are narrow in scope, VLEs are usually reserved for managing and distributing instructor-led courses and materials. The VLE also allows the enrolled students to be organized into cohorts or groups for working on projects or for textual communications. These learning environments make it easy to share learning resources of any file type, including text, audio and video files.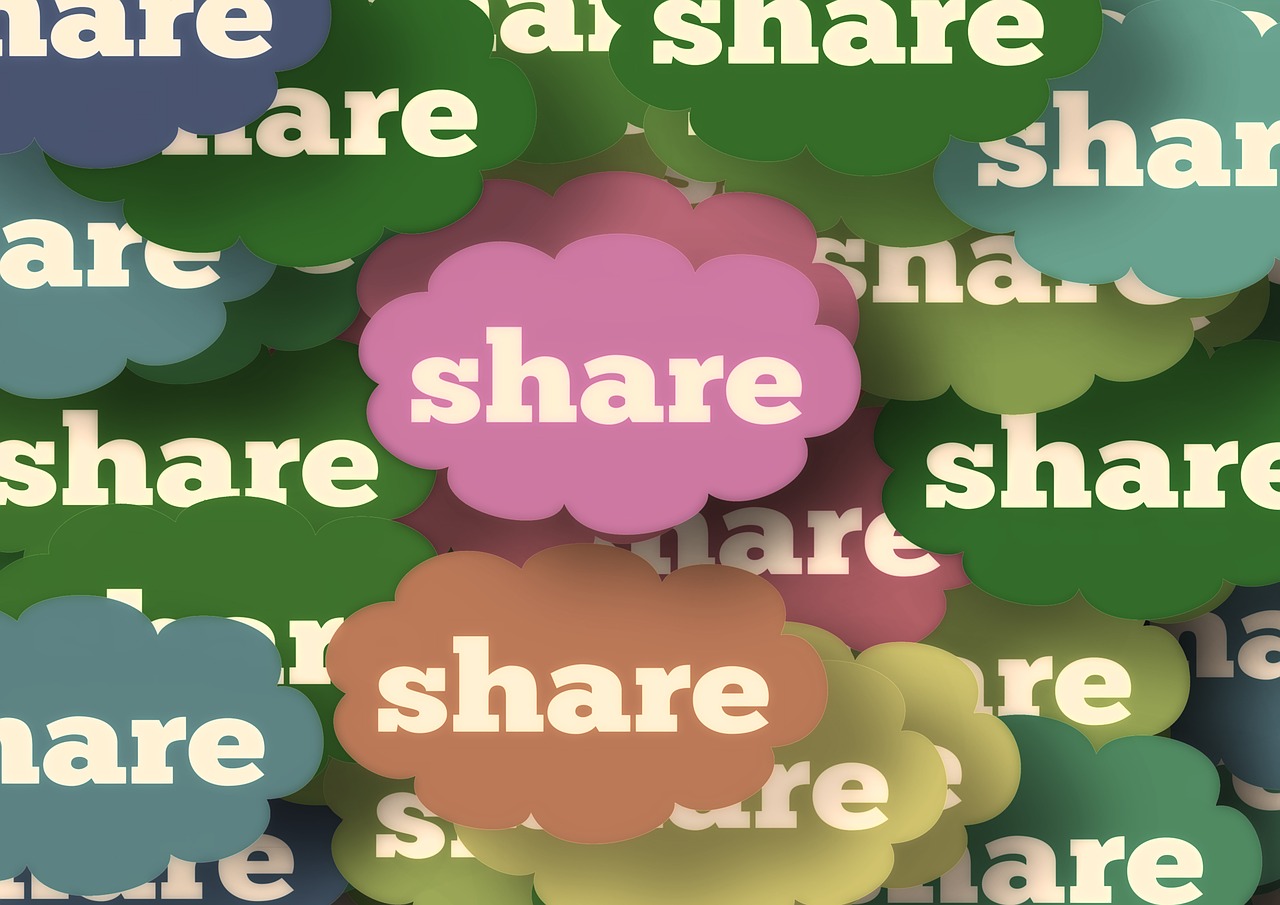 Image courtesy of pixabay.com, licensed under CC0 Public Domain
Within the environment, students can share links to wikis or blogs with one another, or subscribe to relevant RSS feeds. The instructor can easily supply the course syllabus and daily assignments to the participating students. The VLE also provides for the different stages of student assessment.
Within the environment, instructors are able to track participation and the dates of submitted assignments. A VLE is a type of course that can be created with no to minimal technical skills, which makes them a cost-effective solution for learning programs that do not have the funds to pay for web developers and programmers. Blackboard, Moodle, and WebCT are a few examples of VLEs that are currently in use. These systems are primarily used in online massive open online courses (MOOCs) or blended learning environments.
Content Management System (CMS)
A content management system allows instructors, educators, and administrators to coordinate learning programs from a central location. They have a hierarchy of users with various levels of permission for editing, adding and viewing content. The learners in such programs have a lower level of access and can typically only view the content.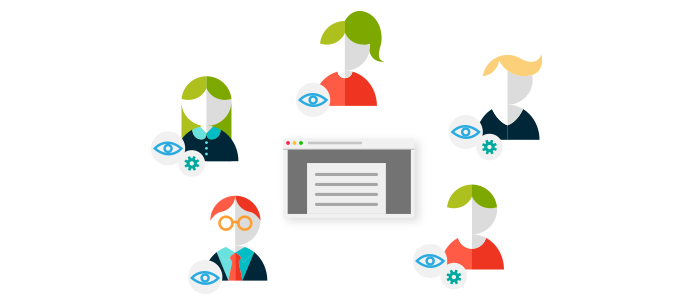 Content management systems create the framework in which learning materials are stored and displayed on a website. The system allows creators to manage and administer the content as they see fit. New content can be added at any time and existing content can be updated. In a CMS, students can access visual, text and audio resources and submit their class assignments.
Learning Management System (LMS)
A learning management system, or LMS, is a piece of software that shares some similarities with content management systems. They encompass course management, which may or may not be the main function of the LMS. Because of the overlapping functions of an LMS and a CMS, many educational institutions, educators and learners become confused about these options.
The systematic nature of an LMS does not impose as many limits on its functionality as those of a CMS. The primary focus of an LMS is the delivery of online courses or training materials to learners.

The system is also responsible for reporting attendance and participation rates. The educators are able to keep track of student performance and progress, and students have access to this information as well. In an LMS, students can try out examples of problems that might be posted on an upcoming quiz or test. This helps students prepare and study better. Learners can also complete their assignments, submit essays and take quizzes through the LMS. Progress is tracked over all types of training activities.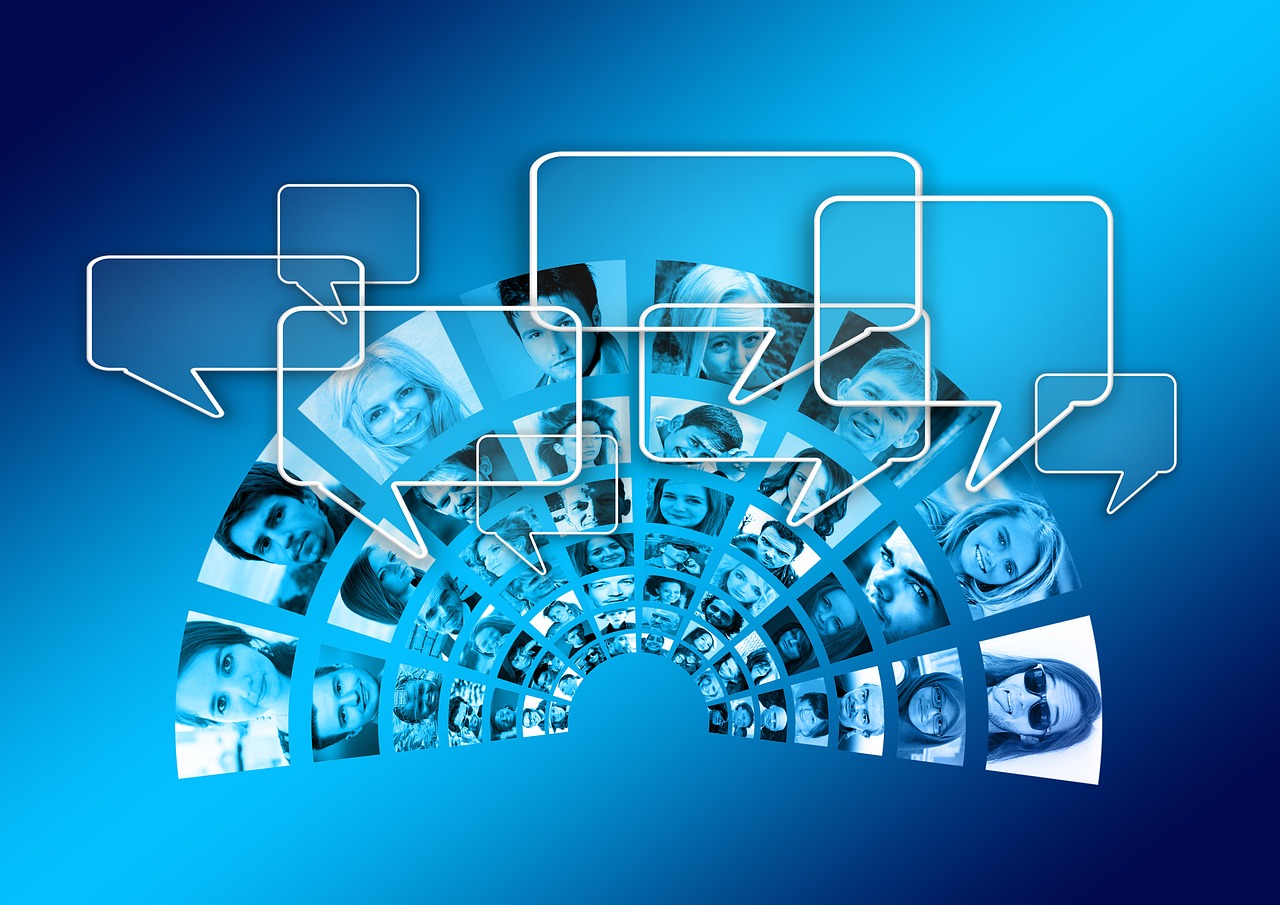 Image courtesy of pixabay.com, licensed under CC0 Public Domain
The main difference between an LMS and a CMS is that an LMS is not used in the creation of course content, resources or materials. An LMS is more interactive for both the students and the educators. Students may give an instructor evaluation or feedback on the course's content, assignments and materials.
Educators can give student performance evaluations, grades and feedback about essays and other assignments. An LMS also allows administrators or corporate trainers to prepare reports, make assignments and send out reminders about assignment due dates, upcoming deadlines, quizzes, and exams. Litmos is a type of LMS that has widespread use in colleges and universities.
Learning Content Management System (LCMS)
A learning content management system, or LCMS, is a slightly different type of software technology. This type of system provides a multi-user environment where developers, instructional designers, and subject matter experts are able to create, store, save, manage and deliver educational technology content from a central resource repository.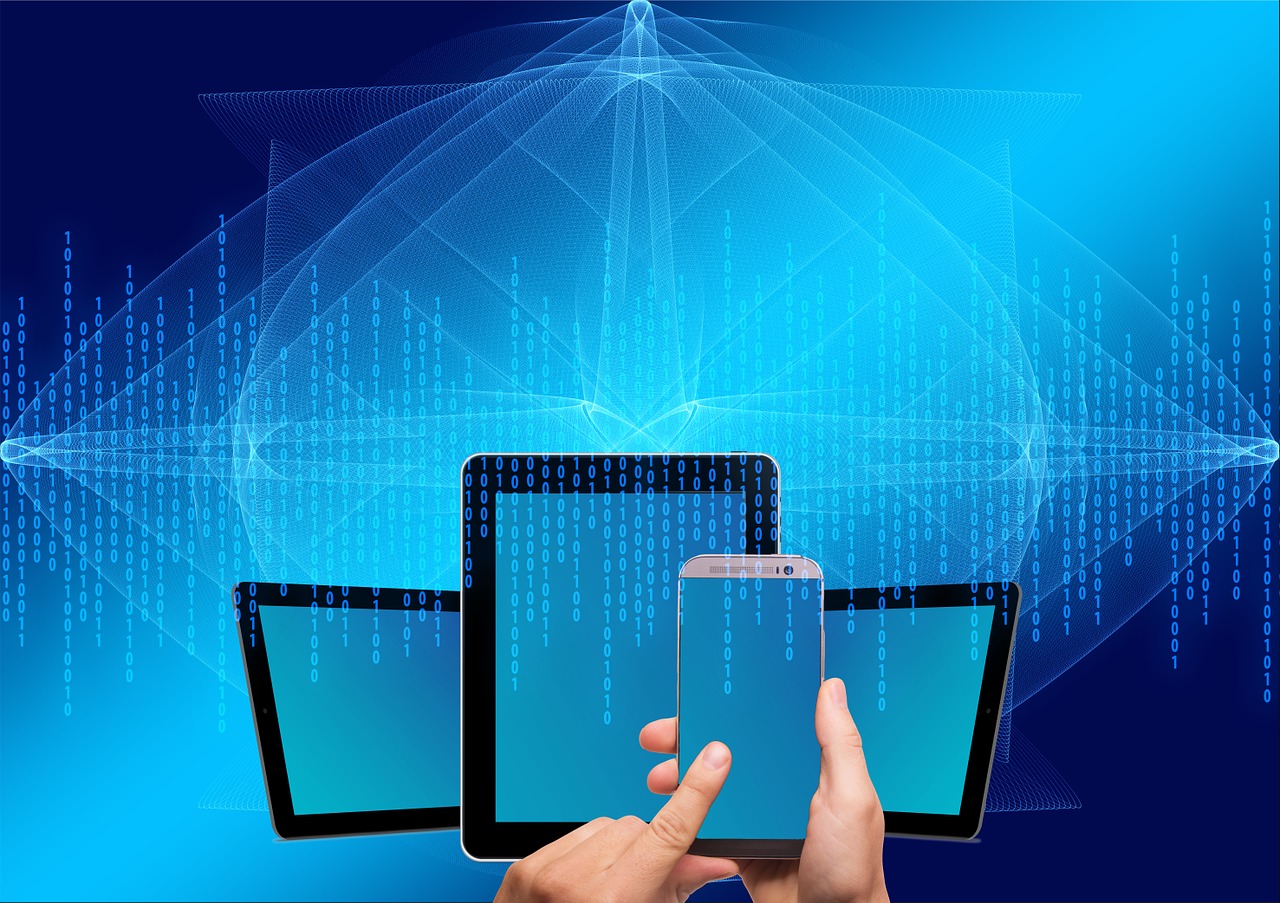 Image courtesy of pixabay.com, licensed under CC0 Public Domain
The LCMS environment focuses on the developmental, management and publishing techniques of the educational content. The content itself is usually delivered via an LMS. In the LCMS, users can both create and re-use content. This allows for the reduction of duplicated content and development efforts.
Useful pieces of code can also be reused without having to be redeveloped. Instructors can use text files or any other common types of files to convey content. The options for LCMS content include Microsoft Word documents, PDF files, PowerPoint slides, narrated slideshows, and spreadsheets.

Multimedia content can also be included, such as .jpg images, video files, and audio recordings. The content can be driven by multiple modules and then selected by the student for working at his or her own pace. Another option for content delivery is a scheduled option on a weekly calendar.
This option helps to guide students through the content and tasks on a regular basis. These two options are not usually used at the same time for a program, as one allows for self-paced progress through a class while the other depends on instructor-led workflow. In the LCMS, instructors and administrators can post about different types of relevant events.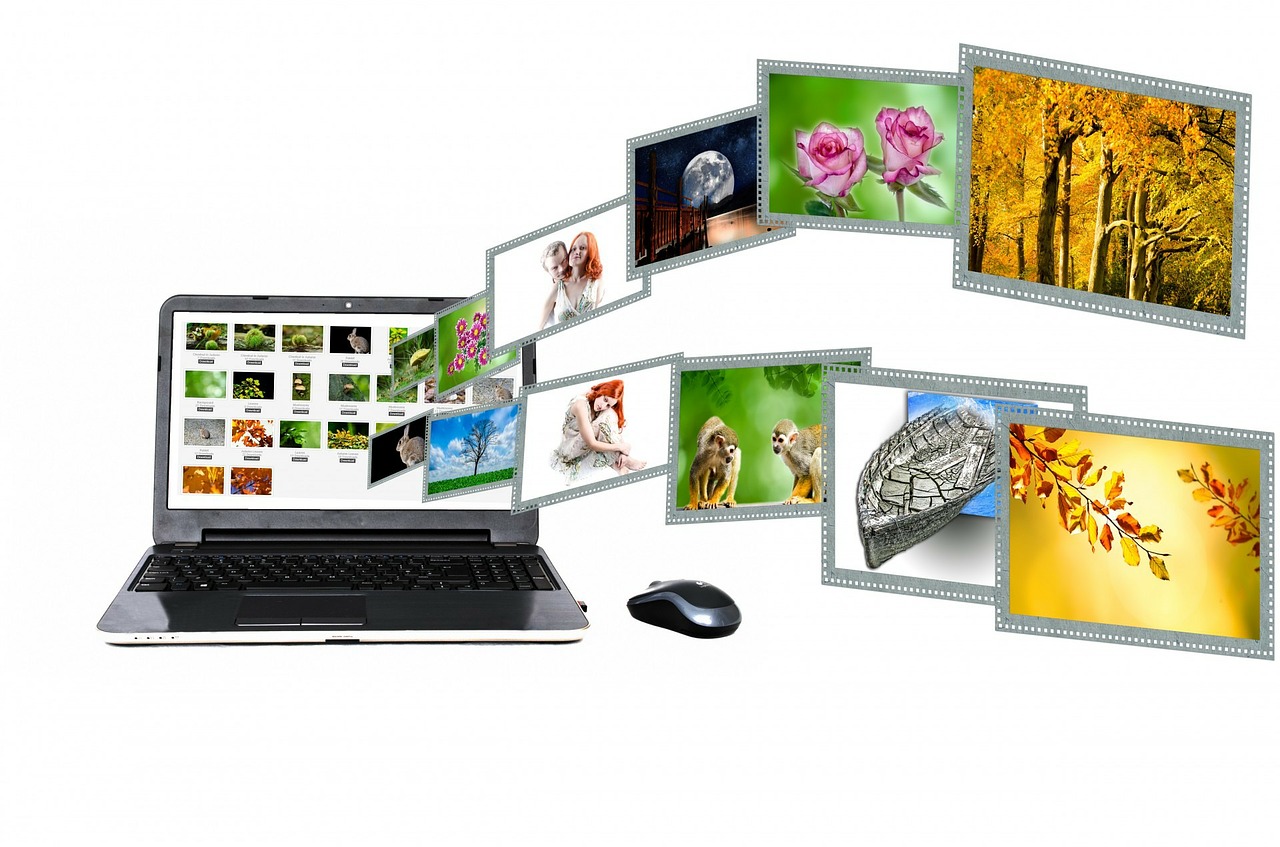 Image courtesy of pixabay.com, licensed under CC0 Public Domain
For example, an instructor may make a notification about assignments, discussion sessions or real-time tutoring hours. An administrator may add information about final examination dates and guest lectures that will be conducted online or at a physical campus.
Graphics, animations, videos and audio files can greatly enhance a student's comprehension of the course material. These interactive bits may be created by the instructor or linked to the creator's external website for reference. These extras add a fun element to the educational process and give learners an example of the different ways that digital skills can be put to use in the educational process.
A VLE can be a good complement to on-site corporate training programs. They also work well within a blended learning context, such as the use of Blackboard for assisting with in-person college classes.
A CMS is more content-oriented and allows the instructors to easily update or completely change their resources. For students, the CMS is more of a viewing tool than an interactive tool for learning. Some of the most widely used CMS tools for education include Joomla, Dotclear, and WordPress.
An LMS is good for managing the activities of the student learners. This is because an LMS has a real pedagogical capital gain. Some popular types of LMSs in digital education programs include Elearning manager and Dokeos.
Since an LMS cannot create new courses from scratch or manipulate the order or resources of existing e-learning courses, an LCMS is the perfect choice for managing such content. Well-used LCMS systems in today's distance learning programs include Claroline and Ganesha.