Courses Offered via Online Education
In an online educational program, the variety of course subject matter is nearly limitless. Many of these courses are a part of a degree program in which student learners can earn a certificate, associate's, bachelor's, master's or even doctoral degrees. Online learners can pick and choose from institutes, universities, and colleges with online course offerings based upon the school's reputation and expertise.
For example, the Massachusetts Institute of Technology and Harvard University created the edX educational site where their course offerings, and those of other universities who joined them there, now cover many fields including astrophysics, aerodynamics, biochemistry, computer programming languages, English grammar, leadership in business, sociology, public health and the history of human origins.
At online educational institutions, learners can enroll in the same types of degree programs that are offered at traditional brick-and-mortar schools, which nowadays also offer online degrees. There are completely online programs, but many require that students clock in for a specific number of residency hours on the physical campus of a school. This results in a hybrid or blended educational program that combines online and in-person learning. Other educational institutions do not have any requirements for learners to spend time on the physical campus.

For the residency requirements, some blended learning programs allow for time on campus on weekends, such as in non-traditional master's degree programs in the College of Public Health at The Ohio State University. Other programs require that students occasionally attend lectures on the physical campus.
In these blended degree programs, most exams are taken under the supervision of a proctor, who might be a professor, graduate student or another member of the faculty. Even with these online and hybrid educational programs, there are no legitimate online degrees available for becoming a medical doctor or a nurse.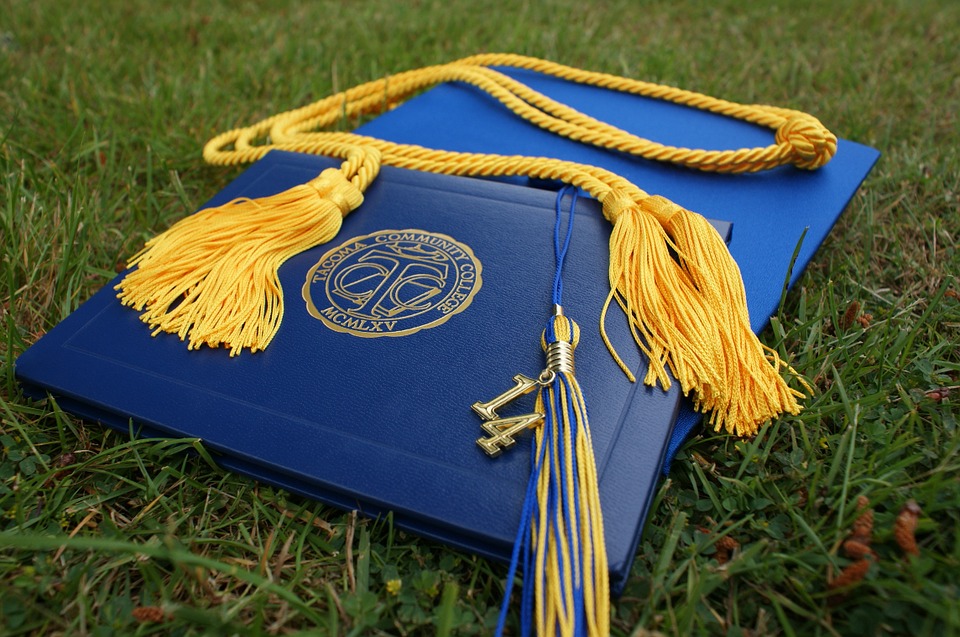 Image courtesy of pixabay.com, licensed under CC0 Public Domain.
While there are bachelor's and other degrees that are available to further some of those skills, such as to get a Bachelor of Science in Nursing for a registered nurse, most professions do offer blended and online-only degree programs. There are several regionally accredited online colleges, such as Thomas Edison State College and Excelsior College, which offer competency-based learning programs and other flexible ways of earning college credits. Some of these learning opportunities include the ability to earn most of your college credits by showing that you have the knowledge on standardized tests rather than by completing individual classes.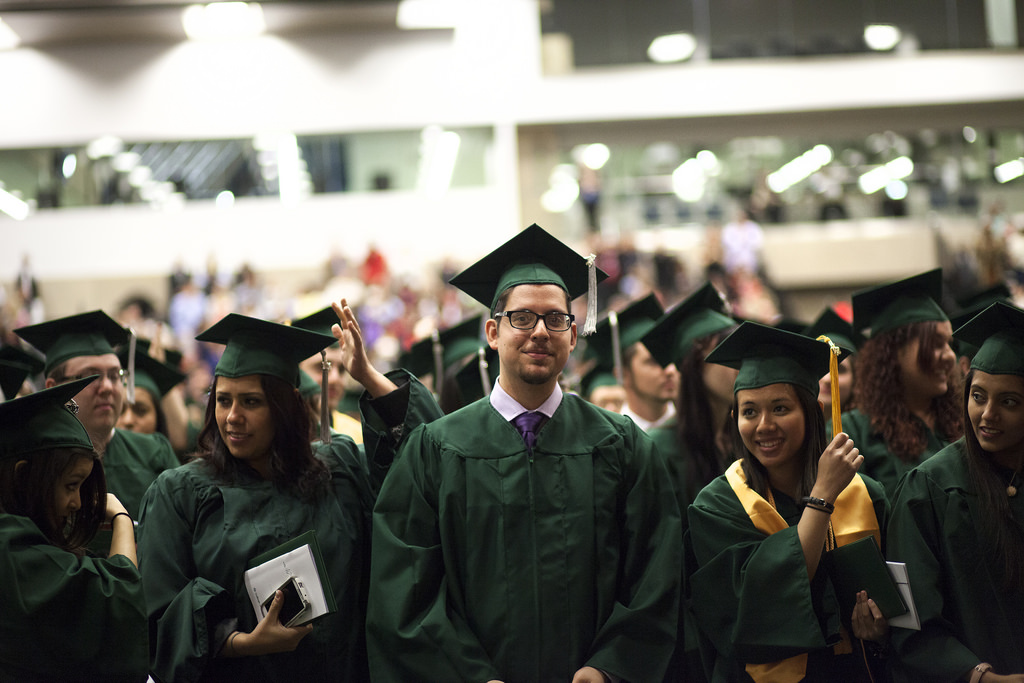 "College of DuPage 2014 Commencement Ceremony 167" by COD Newsroom on Flickr, licensed under CC BY 2.0.
This can be a better choice for experienced adult learners who have many years of career experience but need a degree for further advancement in their professional field. This type of an online learning program is not ideal for students who are coming right out of high school, as they may not have enough experience for studying without guidance. New college students may benefit from face-to-face interactions with their professors and peers. A blended online education may be more suitable to these newer college and university students.
The Importance of Accreditation
Accreditation is an essential component in ensuring that the specialized courses that a person takes meet the national standards for college credits and degree programs. The process of reviewing a college's or university's programs and policies is conducted by an outside agency, such as the Accrediting Commission of Career Schools and Colleges, which is authorized by the U.S. Department of Education as an accrediting institution for non-degree programs and technical schools.

The Accrediting Council for Independent Colleges and Schools is a recognized agency for accrediting brick-and-mortar and online learning programs that confer associate's, bachelor's, master's and doctoral degrees. The goal of accrediting agencies is to ensure that the programs provided by institutions of higher education meet acceptable levels of quality and that students are not taken advantage of financially.
In the United States, fully accredited online colleges have earned a standard of recognition from one of six regional accreditation boards. These accreditation boards are a part of the U.S. Department of Education and the Council for Higher Education Accreditation (CHEA).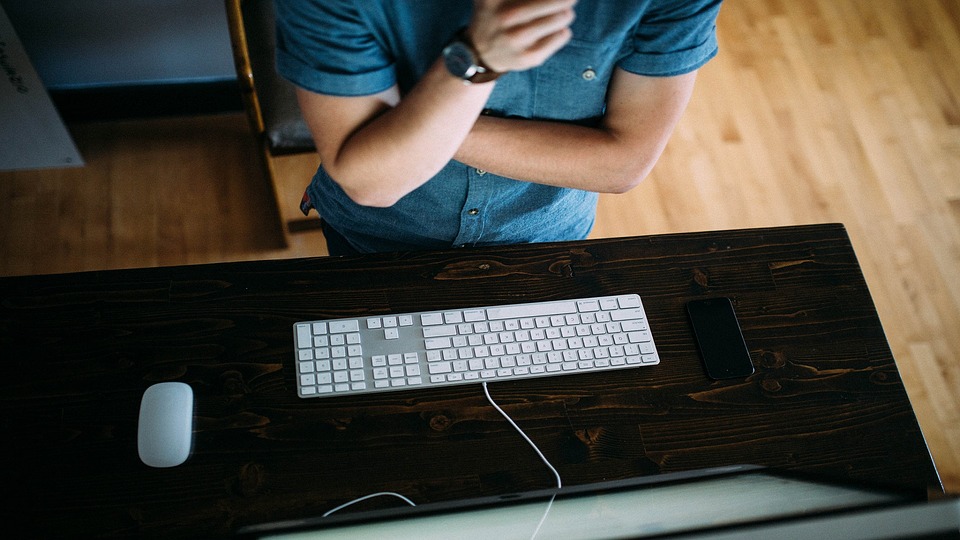 Image courtesy of pixabay.com, licensed under CC0 Public Domain
There is also a separate agency that has been created in order to provide recognition for distance learning programs, namely, the Distance Education Accrediting Commission (DEAC) as the accrediting organization for distance learning institutions and education programs that offer online degrees and other distance-based learning programs.
For regional accreditation, most traditional educational institutions rely upon a regional organization to evaluate their degree programs. This is the most widely accepted form of accreditation in the United States. Most employers will accept a degree with the Distance Education Training Council (DETC) accreditation seal, but graduates of such programs should be aware that DETC is referred to as a national accreditor.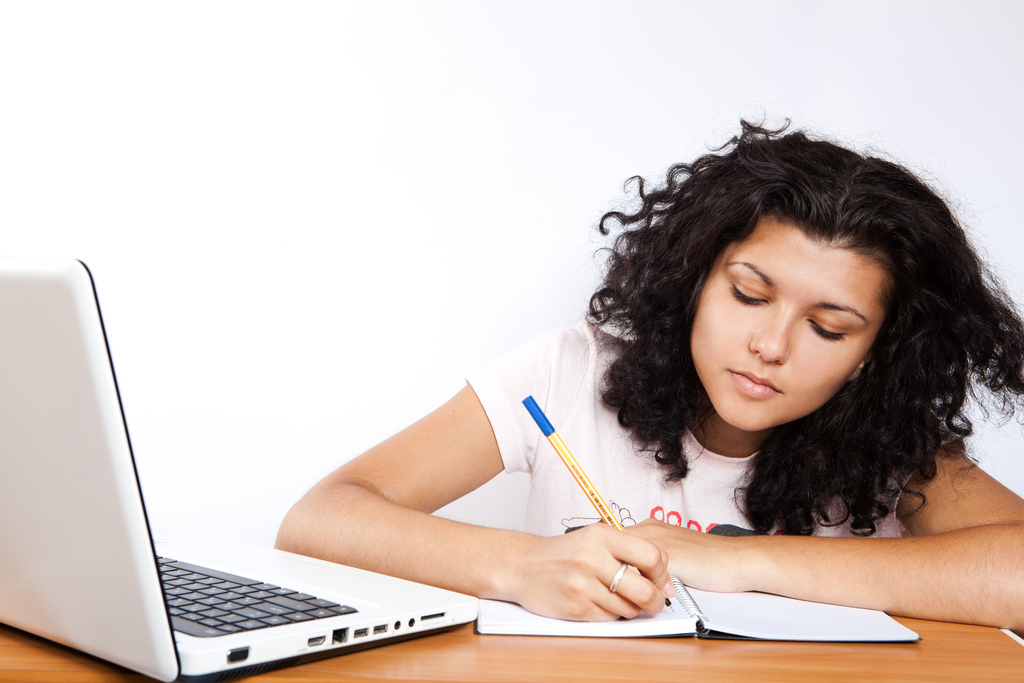 "Student" by CollegeDegrees360 is licensed under CC BY 2.0.
The DETC is neither as universally accepted nor as highly regarded as a regional accreditor. A 2006 survey conducted by the DETC showed that about 70% of graduates from one of their accredited programs was able to transfer their credits or gain recognition for their degree by their employer. However, some colleges will only accept credits that are transferred from a regionally accredited college or university.
Students should always check first before enrolling in such a program. Online learners may have to choose between a learning program that has a national accreditation and one that maintains a regional accreditation. The decision could affect the ability to transfer credits. The choice could also affect the ability to be accepted into a graduate program or to gain employment where a degree is a stipulation for the job.
Diploma mills are not a new concept, but the methods by which they conduct their work have changed with technology. A diploma mill is a school that basically sells degrees and requires little or even no work of its students. These institutions are either unaccredited or have a dubious accreditation given to them by accreditation mills with which they consort.
In order to avoid dealing with a diploma mill, students should obtain independent proof of accreditation from an appropriate national or regional accrediting body before enrolling in a program or paying any fees to the school.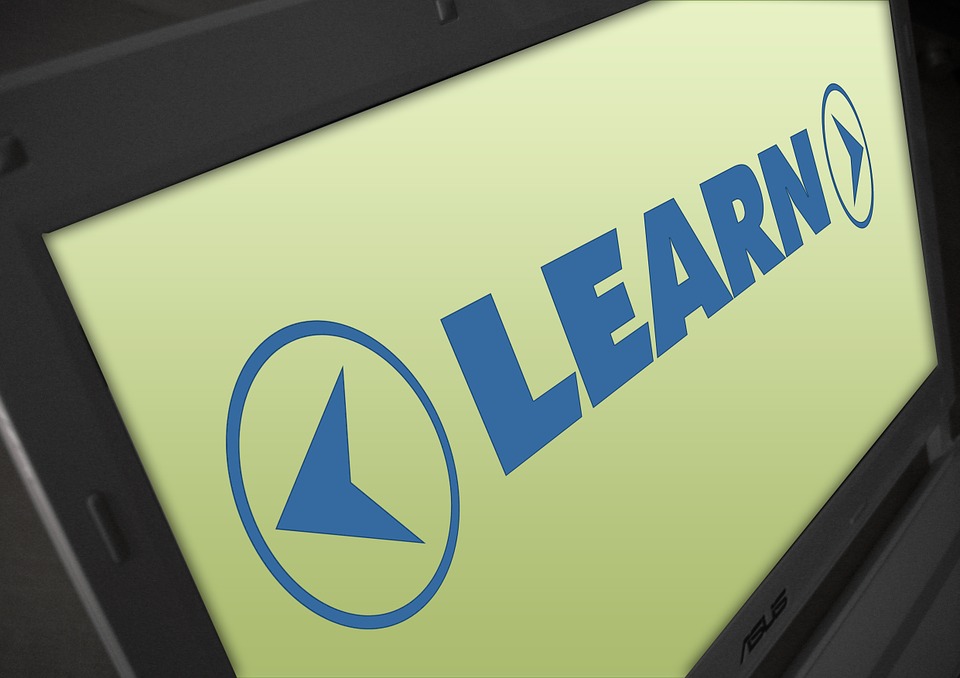 Image courtesy of pixabay.com, licensed under CC0 Public Domain
Some states have laws that restrict the use of degrees from diploma mills. It can even be illegal to merely list a degree from a diploma mill in your CV or resume when applying for a job. The burden of proof is upon the student to show the employer that the degree is legitimate.
While not all unaccredited schools are considered to be diploma mills, a degree from an unaccredited institution can still lead to problems with gaining employment, transferring credits to a new educational institution or enrolling in a different school in order to continue with a degree program.
Organizational Benefits of Online Education
There are many benefits to online education when it comes to staying organized and committed to completing the course. Some online colleges allow students to speak with educational counselors who are able to help with planning an individualized course of study. Online educational programs do not always have lesser study requirements for completion like the diploma mill programs typically do. In most cases, online education programs provide more learning materials and a great deal of interaction.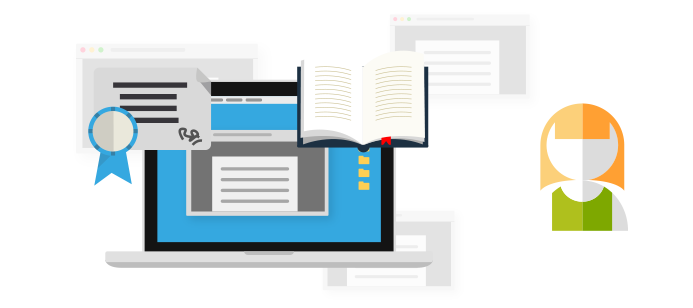 These interactions may include blogs, tweets, podcasts and webcasts through the school's website or portal. Students may also be able to engage in online chats and discussion boards that are supported by high-quality multimedia tools in the virtual learning environment.
These interactive communities are maintained and set up by professionals at the educational institution and are screened for security and content. In these programs, students gain access to quicker results and feedback about their performance. Many online learners find that it is easier to stay up-to-date with electronic textbooks rather than obsolete printed materials.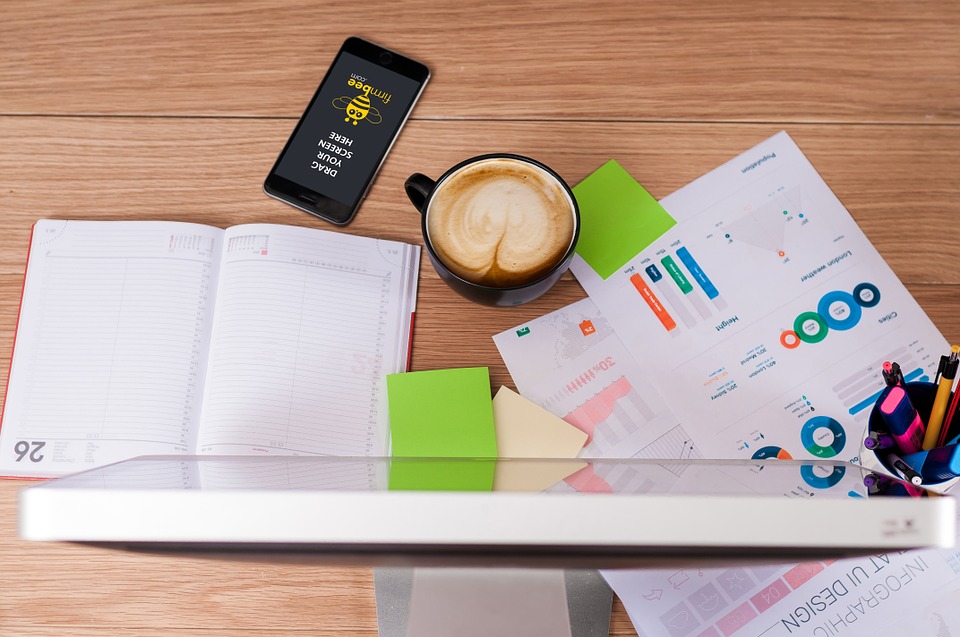 Image courtesy of pixabay.com, licensed under CC0 Public Domain
Students in online learning environments can also organize their schedules around their daily responsibilities. The instructors and students in an online learning program are not required to be in the same place and often not even online at the same time.
In these learning environments, there are minimal interruptions or instances of unclear communication. These issues are more common in face-to-face learning environments in which there are several hundred students all competing for the attention of the professor.
Fitting Into an Online Educational Program
Online education is not the best fit for every student. A student who will usually excel in an online learning program is independent and self-motivated to see things through from start to finish. Such learners should also be highly organized with their time and be able to prioritize their daily schedules based on their learning needs, work, and family. Online learners should also be computer savvy and have the ability to install and troubleshoot software.
They should also be comfortable with engagement in social networks, discussion forums, and different chatting venues. Even if an online learner is only enrolled in one course at a time, a minimum of 10 hours per week is usually needed in order to complete all of the instructional lessons, reading, assignments and social engagement with the instructor and other students.