The Pros and Cons of Online Education

In this chapter, you will gain an understanding of the Pros and Cons of both traditional and online education. You will gain factual information and statistical data to help you consider your options for advancing your educational goals and your career.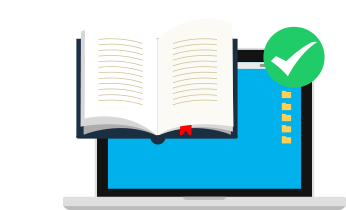 Participating in online educational opportunities affords students many benefits. These benefits include flexibility, affordability, and convenience.
Easy Scheduling
Flexible scheduling allows non-traditional learners to complete their assigned projects at any time that works for them, often at their own pace. Since a person can participate in online education from anywhere with an internet connection, there is no problem for people who travel frequently for work or who need to move for personal or professional reasons. Also, if a particular program or class is unavailable nearby, the learner can opt for an online program instead, and thus, eliminate the need for commuting or relocating.
Lower Costs
Learners can attend their classes from home, thereby saving travel time and the costs of paying for gasoline, parking or a bus pass. The online classes themselves are cost efficient and practical. The typical fees for online educational opportunities are 2 to 3 times lower than the college tuition fees at a traditional educational institution. Lab and material fees are minimal for online programs. Additionally, parents who stay at home with a child will not have to worry about daycare or babysitting expenses in order to attend class.
Connecting with Instructors and Peers
Online learners have access to faster exam results. They can get nearly instantaneous feedback after taking an online quiz. When a student has a question, the online learning environment may provide connections to experts from multiple locations. There are also many opportunities for peer networking, such as making friends and creating a wide circle of connections for future employment. It may also be easier for online learners to get professional references. Modern technology allows students and educators to interact through video conferencing for projects or discussions, which is similar to a classroom learning environment. Students can control lesson time and create a schedule that suits their needs.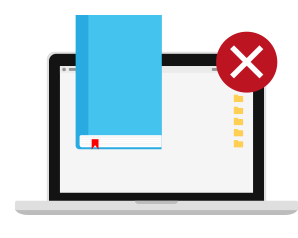 While there are many great reasons to begin an online education, there are also a few disadvantages to this method of learning. With online education, there are fewer chances to join clubs and extracurricular opportunities that are organized by the educational institution. Students who are seeking a vibrant campus social life may miss out on the socializing that goes on at student unions and recreational centers. For programs that require complex, hands-on training such as surgery specialties in a medical school, online education is not an option.
The Pros and Cons of Traditional Classroom Education
Traditional classroom education has been around for more than 100 years for all members of society, and for many centuries before that to the upwardly mobile and upper classes. Classroom education continues to be an important way of learning, and there are many benefits to this method of education.
Face-to-Face Interaction and Complex Practical Studies

In a traditional classroom, students are able to interact with their teachers and peers face-to-face. Traditional classroom education often has a greater availability of advanced study programs with hands-on training, such as medicine or engineering. Physical group projects are also more widely available through traditional classroom education, especially in the fields of construction, engineering, and medicine. At the college level, online education allows students to get the traditional college experience.

Image courtesy of pixabay.com, licensed under CC0 Public Domain.
This usually includes group socialization, such as the ability to join clubs, fraternities, and sororities. College campuses have many daily and weekend activities that are free for students to enjoy, such as film screenings or guest lectures. At a traditional college or university, young students are able to gain independence and the chance to prepare for life on their own.
With a traditional education, students face considerable costs for commuting or relocating to the physical campus. Some university students find that living off campus is unsafe or involves long walks or bus rides due to a lack of on-campus parking. The high cost of traditional education may be unaffordable for many students.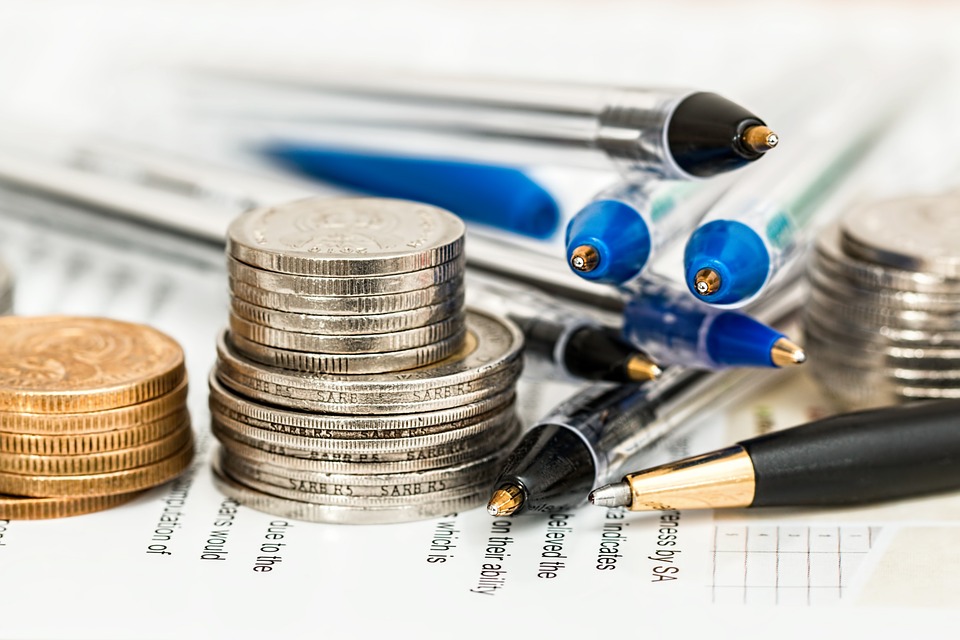 Image courtesy of pixabay.com, licensed under CC0 Public Domain.
Traditional college students must often take out tens of thousands of dollars in student loans at high-interest rates in order to complete their educational programs. Class schedules and assignments follow rigid schedules and rarely allow for any self-pacing toward a learning goal.

When you are ready to further your education, you will have to weigh the Pros and Cons of online and traditional educational programs. First, consider what your desired education is. The next step is figuring out if both types of education are affordable. Also, consider the different social life aspects of each type of education. Check on the availability of the program, as not all learning programs are available online or in-person. Online reviews and statistical data allow you to review what others have to say about the courses that you are considering.
With online education, companies can educate their employees around working hours and spend less money doing so. In a study by Song, Singleton, Hill and Koh (2004), results indicated that course design and time management were important for online learning success. The most challenging aspects of online learning were the lack of community and occasional technical glitches. Russell Poulin, an educational researcher, conducted a survey of more than 200 North American school officials in 2013.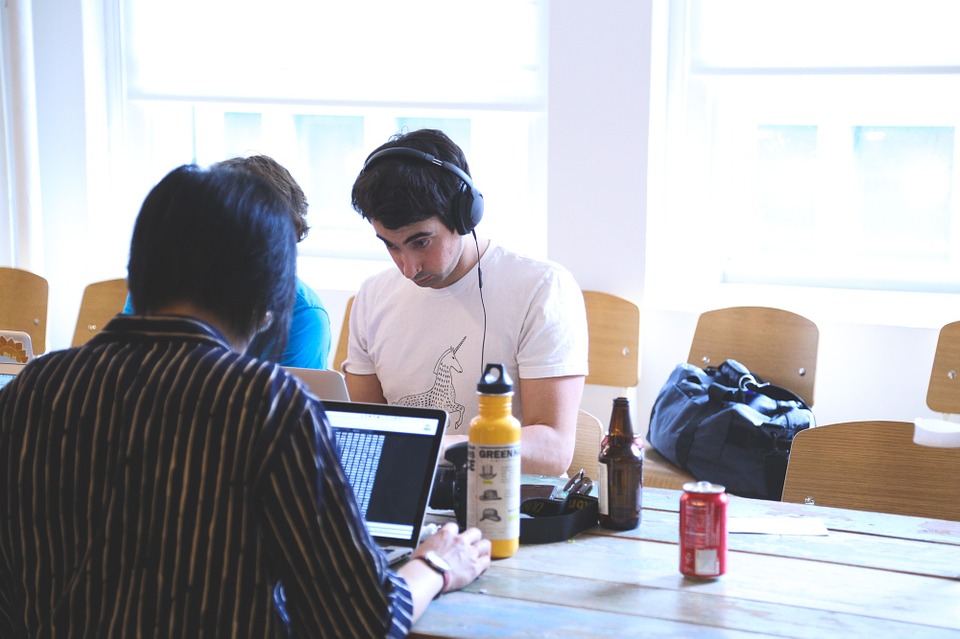 Image courtesy of pixabay.com, licensed under CC0 Public Domain.
This study revealed that course completion rates were 3 to 5% higher for traditional colleges, but this study did not take into account that non-traditional learners face challenges like work and children in the home. Of online learners, 63% reported feeling satisfied or highly satisfied with their programs, compared to 51% of traditional learners.
The U.S. Department of Education found that learning outcomes for students in online programs exceeded those of students receiving face-to-face instruction, with an average effect size of +0.24 favoring online learning.