Life-long learning is important in the life of nearly every adult. It is an ongoing, voluntary and self-motivated pursuit of knowledge for either personal or professional reasons. One considerable benefit of life-long education is that it allows adult learners to pursue learning so that they can advance in their field of expertise.

In today's highly competitive economy and modern work environments, every job requires constant learning of new skills. This is because information technology and digital advances are progressing at a rapid pace. Nearly all sectors of the economy are affected by technological advances.
Many people engage in continuous education in order to prepare for a new career. Others simply enjoy life-long learning in order to expand their horizons about the world around them, and to keep up with the latest discoveries and technology.
The Convenience of Online Learning
Online education offers many benefits to life-long learners because it is convenient, costs less money and the degree takes less time to earn, especially compared to a traditional in-classroom education. Online education accommodates the specific needs of full-time employees and of people who are living abroad for a work or volunteer opportunity. Stay-at-home parents and people providing care to other family members are able to learn at their own pace and from any location at any time.

Online educational programs can also accommodate different needs of learners, such as alternative class schedules or the ability to take one class at a time toward a degree program. Many adult learners have full-time or part-time jobs and families to care for every day. This does not always leave enough time for a traditional full-time educational program nor is it practical to move to another city or state to pursue an in-class program. Campus living is also not always practical for adult learners.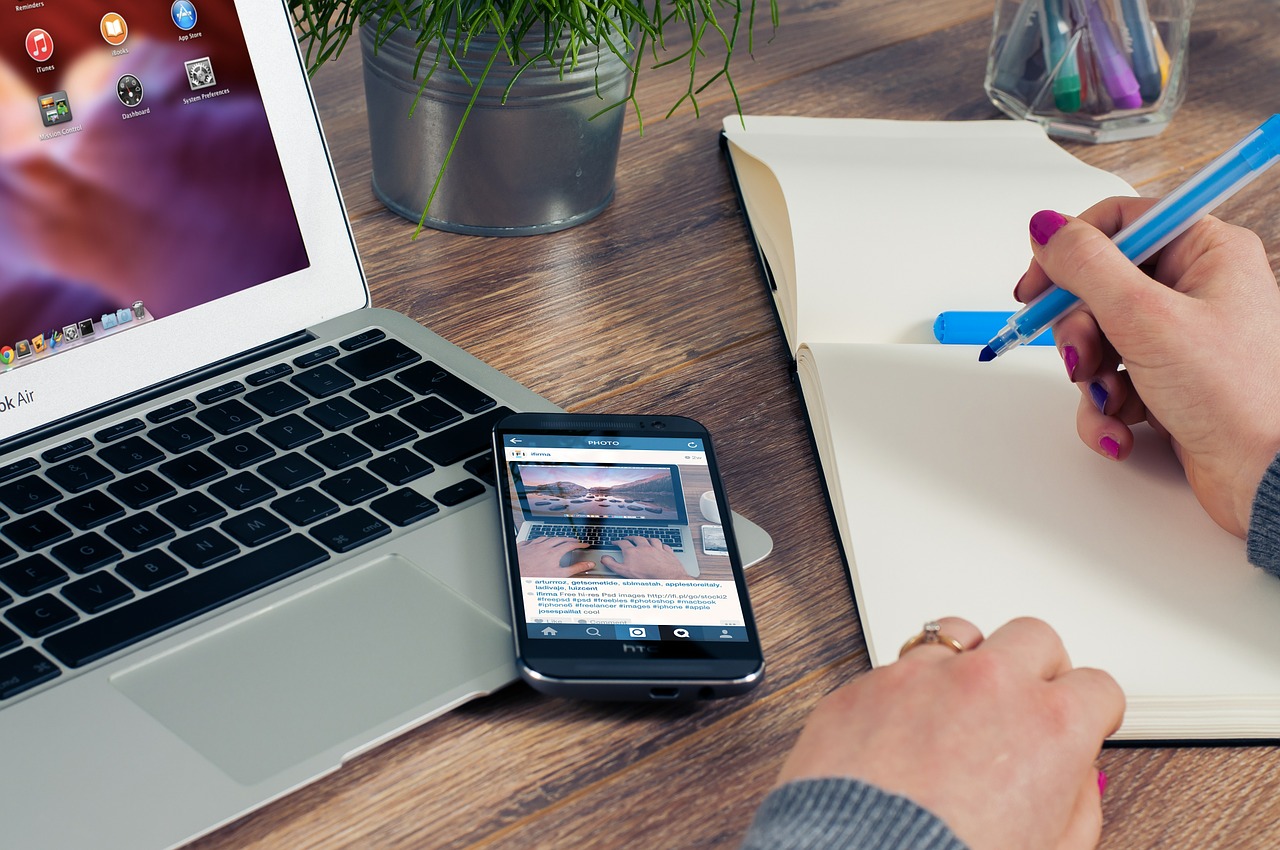 Image courtesy of pixabay.com, licensed under CC0 Public Domain
They may not be able to leave their family or relocate the whole family. These learners need a flexible learning program and an adjustable distance learning program that is adaptable to their lifestyle. This program needs to be achievable completely from home or with a one-time physical attendance requirement.
Students should be able to select either a part-time or a full-time student status depending on the intensity of the program that they can handle at that particular point in time. A part-time program is less intense and less time consuming, but finishing the degree may take longer to complete.
Online Learning for Traveling Students
Online educational programs are also a good opportunity for learners who are abroad and plan on returning to the United States. These programs are helpful for those who are not proficient enough in the foreign language of the nation where they are located. Instead of trying to enroll in a university there, these learners can participate in online learning even if there is no program near to their physical location abroad.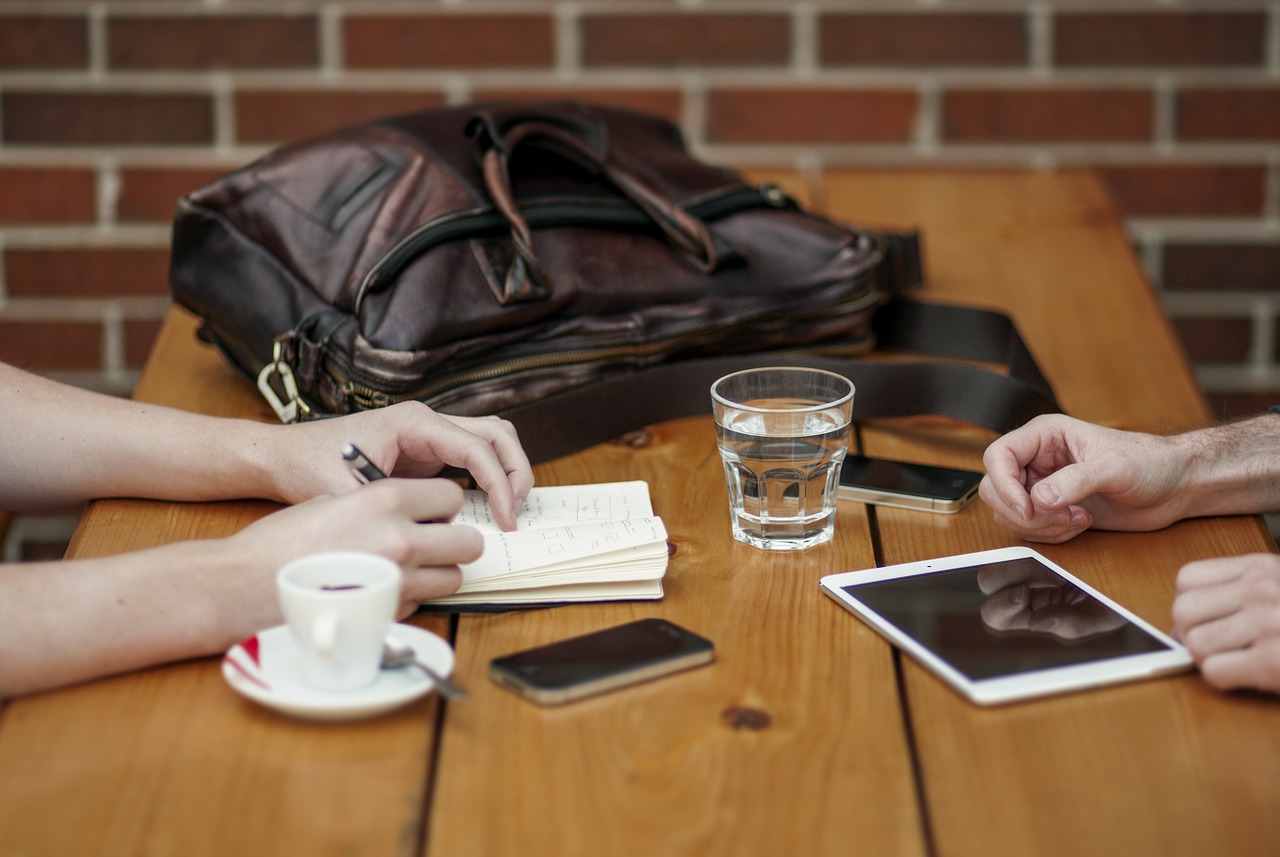 Image courtesy of pixabay.com, licensed under CC0 Public Domain
Learners Who Are Unfamiliar with Modern Technology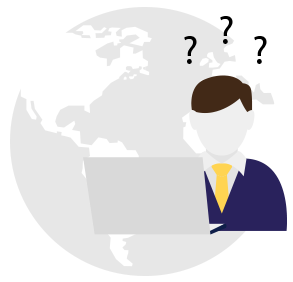 Being able to learn at their own pace is a welcome opportunity for adult learners who need more time to adjust to the technology of a fully online digital way of learning. This is especially helpful for older learners who may be unfamiliar with the use of computers, discussion forums, real-time video, recorded tutorials or live lessons offered through the Internet. An online education can also be a good way to slowly prepare learners to return to a traditional college or for starting an online degree program. Some of the same technologies that are used in an online course will also be used for a degree program or a blended learning program.
Communicating with Educators
The level of access to online instructors is increased through online educational programs. Students can correspond with instructors on an immediate basis through chat and discussion threads. Email is another option for conversing with professors without needing to make an in-person appointment during limited office hours that might conflict with a student's class or work schedules.

Adult learners with learning disorders such as dyslexia may not have had appropriate ways of learning or professional assistance at their disposal in past traditional educational programs. In an online learning program, students with learning disorders can learn in the way that is most suitable for them.
Online learning makes it easier for those students to find an appropriate audio-visual online program for any subject that does not require reading if the student has dyslexia, or that does not require listening if the student suffers from hearing loss.
Understanding and Retaining Knowledge
Most online learning programs have some level of personalization for the student. In these programs, adult learners are able to retain more of the knowledge that they absorb. The ability to learn at one's own pace and on one's own terms enhances the amount and rate of information retention.
The student can choose when to move onto the next module of the course once they feel mastery of the previously introduced concepts. If more information or clarification is needed, the student is able to connect with the instructor or peers to gain more instruction about the issue.
Customized Learning Experiences
In an online education program, adult learners can choose to take the courses that interest them. This is particularly true of leisure learners who are not attempting to get a degree. There are online courses available through MOOCs that allow an adult learner to explore a variety of topics that are often not available through a traditional classroom educational experience.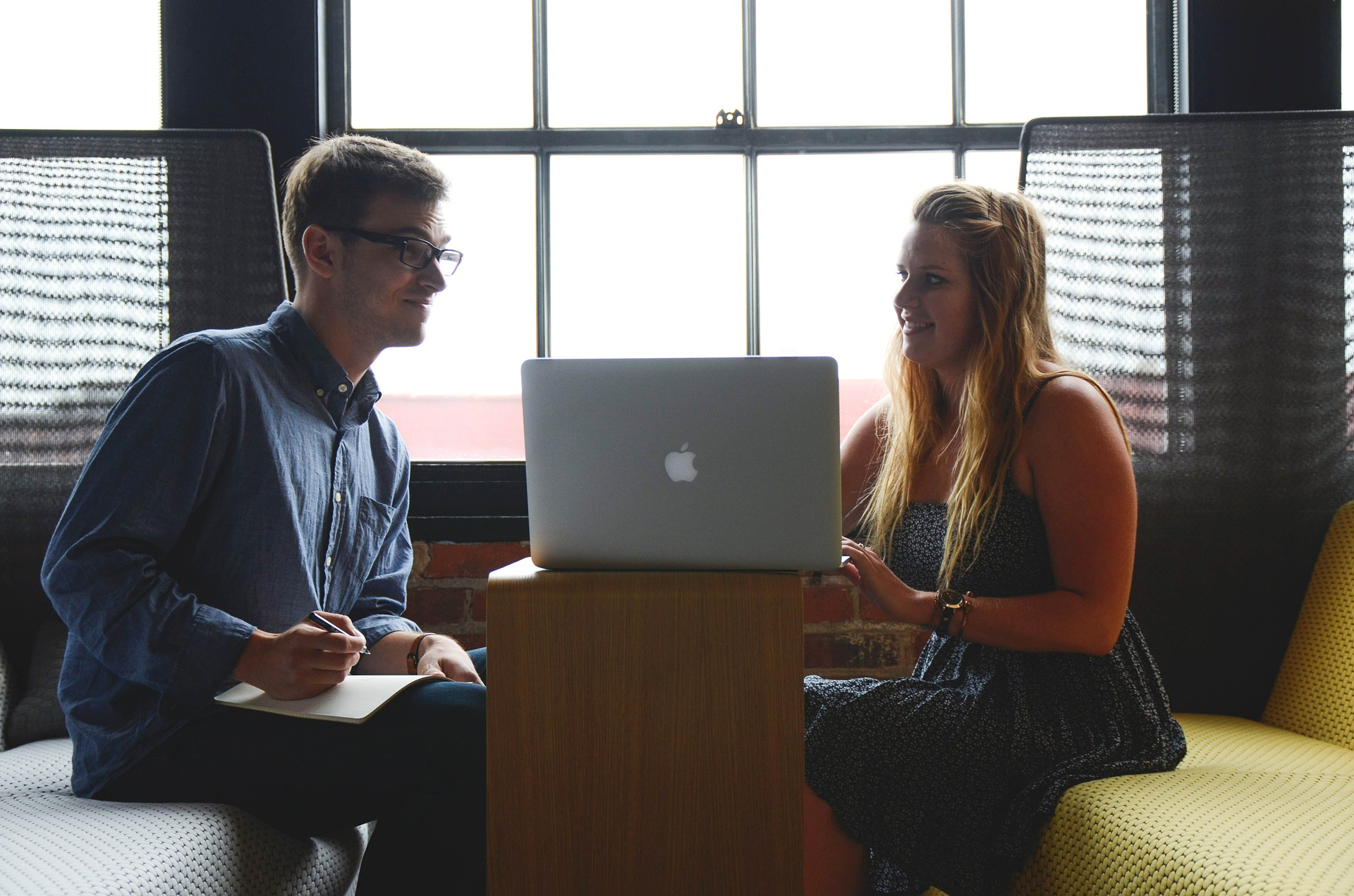 Image courtesy of pixabay.com, licensed under CC0 Public Domain
For example, student learners could take an online course about dyeing techniques for various natural fibers or a class on the solar system. This form of learning can accommodate a variety of interests without the adult learner having to commit to visiting a campus. Online learning programs often have a wider topic scope than a traditional 4-year university offers in person.