Introduction
This guide is meant to serve as the ultimate resource for online education as it is today. In recent years, online education has become extremely popular. It is reaching a growing number of students who otherwise might not be able to achieve their educational goals. Due to the development of technology and the many benefits that online learning has to offer, numerous students are taking advantage of this opportunity in order to advance their personal and professional educational goals.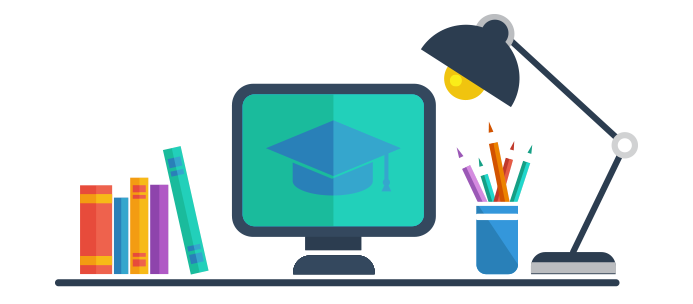 In the first section of this guide, readers will find definitions of the basic concepts related to online education and learning programs. They will learn about the common acronyms and definitions of common online learning terminology, such as learning management systems and content management systems. This section will also explain the primary differences between online learning and traditional classroom education.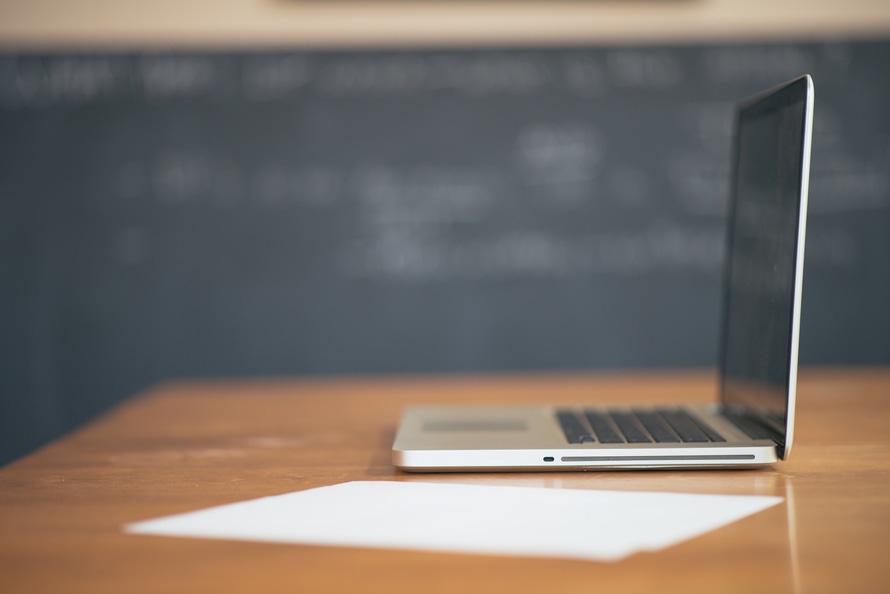 Image courtesy of pexels.com, licensed under CC0 Public Domain.
The second section of the guide will explain several advantages of receiving online education and how they compare to the traditional in-classroom learning experience. In the third and final part of the guide, readers will learn about how online education benefits different groups of individuals or businesses.
The last part of the guide will also explain the benefits online education can offer to educators and educational institutions. The purpose of this guide is to help readers learn about the different types of education and to understand who can benefit from this type of learning. Another additional of the guide purpose is to help readers understand reasons why someone would want to learn online rather than in a traditional learning environment.
The guide is a great learning source for anyone interested in getting an online education and furthering their knowledge and experience in order to achieve personal or professional goals. It is also very beneficial for people who want to advance in their careers, entrepreneurial activities or in their ability to lead and serve in the community. Individuals that have a family member who wants to achieve a higher level of education will also find value in reading this guide. Professional, as well as aspiring educators and administrators in educational institutions, will also benefit from the information presented in this guide.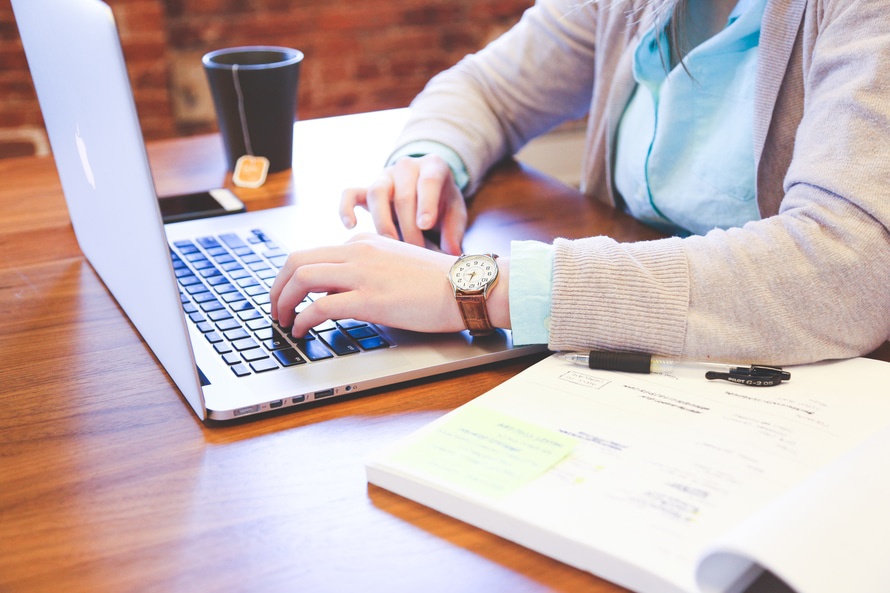 Image courtesy of pexels.com, licensed under CC0 Public Domain.
This guide aims to help all people who are interested in online education, including students, working professionals, parents, educational institutions, schools, and companies who want to train and further educate their workforce. The guide is a helpful resource that offers crucial information on digital learning and gives the readers valuable advice and information that can help them make a sound decision about what type of learning to engage in for the future.